About Me

I am a professional, Devon based, internationally travelled model who specialises in fashion and beauty with niches in both sixties and androgynous styling. I cover many modelling genres and have a versatile look with the ability to pose without direction; however, I'm more than willing to work to your brief if you have something more specific in mind.

Whilst I approach modelling with a professional attitude, I'd like to think of myself as down to earth and fun to work with. I'm known for bringing a lot of energy and enthusiasm to shoots.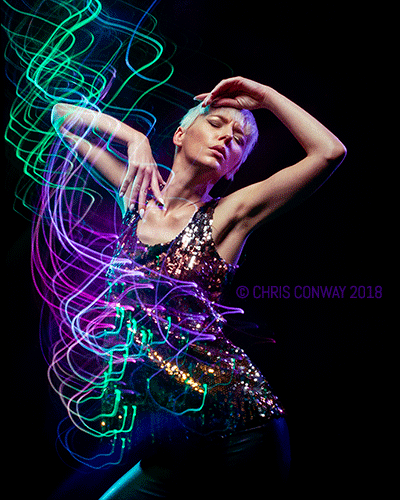 Stats
Height: 5'8" / 173cm

Bust: 32" / 81cm (B cup)
Waist: 25" / 63cm

Hips: 32" / 81cm

Dress size: UK 6 / US 2

Shoe size: UK 5 / US 7 / EU 38

Ethnicity: Caucasian

Hair colour: Copper
Eye colour: Blue
Levels
I am happy to model up to lingerie levels. Please note that this does not include provocative or glamour style images.
References
Please find a small selection of excerpts provided by the numerous clients that I have worked with in the past below:
"Amie is a true professional, cares passionately about the end result, and above all is an absolute pleasure to work with."
"Amie is always quick to reply to messages, works like a trooper, comes with amazing outfits and is one of the easiest people on the planet to get on with.
"This woman is a human dynamo."
"I would 1000% recommend this model. She is perfect in every way. Very professional with a great personality."
"Her confidence in front of the camera is so inspiring and she really gives you all the best poses."
"I absolutely loved shooting Amie and she was fun to be around - always smiling."
"Amie is a wonderful talent. She is very professional while remaining incredibly approachable."
"It's always a pleasure to work with Amie. You will rarely find a model with more energy and enthusiasm."
"She was great fun and very friendly to work with, with the ability to move into an infinite number of different poses with little direction if necessary but very open to suggestions."
"In all, she was highly professional throughout and was 100% committed to what was a very tiring day."
"Amie was fantastic in working with me and my ideas and shoot style, always showing a wide versatility and skill which she has when it comes to her approach to modelling."
"I must say Amie is a star. She is enthusiastic and willing to go the extra mile."
"Amie is fabulous to work with, beautiful lady and an engaging, energetic 'posing machine'."